Step by Step
How WayHome Works
  Step 1 – Register
Set up your account and state what housing support option you are seeking or can provide.
  Step 2 – Search and Find
Search WayHome to select your perfect match.
  Step 3 – Connect
Click to Connect with a person you would like to Message.
Connection must be mutual – both parties must accept.
Housing Providers can be contacted directly via their contact info on house advertisements.
  Step 4 – Message
Once Connected, you can Message via the platform and learn about each other safely.
Your private contact information is never shared on the platform.
  Step 5 – WayHome Facilitated Phone Introductions and Meet & Greets
Click to request a WayHome Facilitated Phone Meeting.
Meet each other via a WayHome Facilitated Meet & Greet.
Your privacy and security are always protected.
  Step 6 – WayHome Assessment
WayHome will complete an Assessment to determine the suitability of the potential Arrangement in relation to NDIA Operating Rules and the compliance of an Arrangement.
An Assessment may conclude that an Arrangement will not meet the above requirements, which WayHome will communicate clearly to all Users.
  Step 7 – NDIS Funding & Agreements
Do you need to get relevant NDIS funding in your plan? – WayHome can assist.
Based on a positive assessment, WayHome works with all parties to get the Agreements in place that provide clarity on roles and expectations, including the support to be provided and payments to be made.
  Step 8 – Moving in – Being Happy & Staying Safe
Start your exciting new life, with exciting new people!
WayHome ensures a positive experience by assisting with transition into the new living arrangement, and the ongoing checks so everyone is happy and safe.
  Step 9 – The WayHome Approach – safety and security of an NDIS registered provider
WayHome operates as a NDIS registered provider (via My Supports).
All NDIS Participants and Hosts, Co-residents & Housemates meeting via WayHome Platform are required to be WayHome implemented and managed for the first 12 months.
  Learn more on the WayHome Help Centre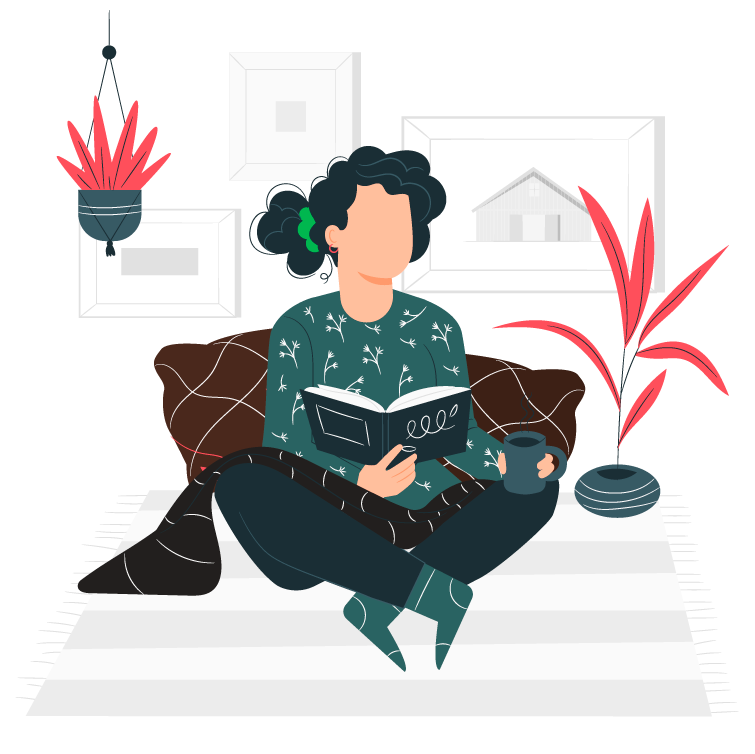 How Wayhome works ?