NDIS housing options that meet your needs
WayHome is an NDIS registered online platform for
people with disability to find, choose and put in place
innovative housing options that meet their needs
Learn more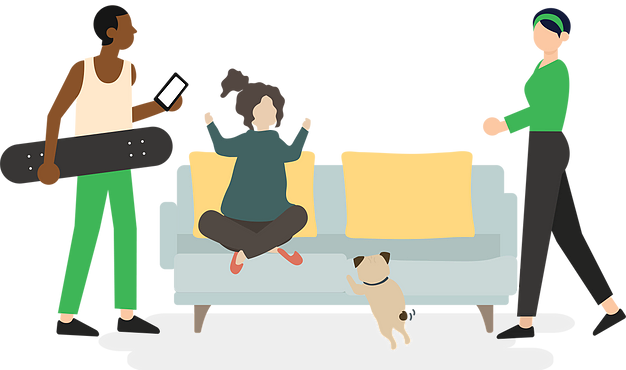 Housing options

Hosts
Hosts are individuals or families with a spare room in their home and wish to share their life and home in return for a reimbursement payment – permanent or for weekends

Co-residents (Homeshare)
Co-residents, or Homesharers, are people who live with a person with disability and provide support and companionship in return for free rent and support payments

Housemates
Housemates are NDIS participants who wish to share with other NDIS participants who share their passions & interests

Accessible & SDA
Homes
Accessible inclusive and assistive homes to sell or rent, including SDA properties
Who can benefit

NDIS Participants
Find the perfect host, co-resident or housemate – as well as accessible and SDA housing that matches your need

NDIS Coordinators
Find hosts, co-residents, housemates or accessible housing for your client portfolio.

Housing Providers
Do you have an accessible inclusive or assistive home to sell or rent? Do you have a SDA property for which you are seeking residents?

Hosts & Co-residents
Do you have a passion for building a more inclusive and welcoming community?
Could you be a potential host or
co-resident?