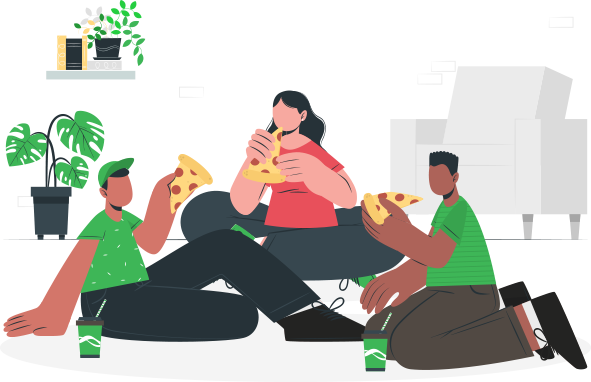 Become a Host or Housemate!
Want to give back to the community? Do you
want to support someone to live individually?
Are you a student looking for a roommate?
You may not have thought about it or consider
yourself unsuitable. However, hosts and
housemates come in all shapes and sizes.
Sign up for free and start
your search today